Pollution Control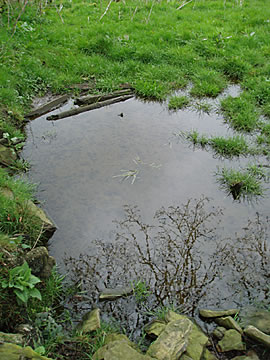 An ever increasing amount of legislation affects landowners and farmers. Complying with such legislation is an additional cost, but the penalties that can be imposed for not complying are enormous.
It is estimated that there are currently 600,000 tonnes of scrap metal, tyres and asbestos roof sheeting being stored on farms with no plans for disposal. Other common agricultural wastes include packaging, silage plastics, redundant machinery, tyres, net-wrap, bale twine, oils, batteries, used syringes, building waste, agrochemicals and medicines, horticultural plastics and sheep dip. This is before one considers legislation in order to protect water courses, and almost all agricultural land is designated as a Nitrate Vulnerable Zone, limiting the spread of slurry and manure.
As well as silage effluent and slurry disposal, new regulations control the disposal of plastics used on farms. Further legislation affects the impact and use of hardcore on farms, resulting in licensing schemes.
The whole plethora of rules and regulations to be complied with, include:
Silage Slurry & Agricultural Fuel Oil Regulations Environmental Pollution Act 1990
The Control of Pollution (Oil Storage) (England) Regulations 2001
The Voluntary Initiative on Pesticide Use
LERAP